About A&S Trading Agency
A&S Trading Agency
A&S TRADING is a company registered in England and Wales as A&S TRADING AGENCY LTD, Company number: 06510406, EORI Registration Number GB026276915000, VAT number 343526116
A&S Trading is part of Ansta group a worldwide transport and logistics company registered in England. A&S TRADING AGENCY has for over 8 years offered highly professional door to door shipping from United Kingdom to All across Ghana and Africa.
A&S TRADING AGENCY LTD. your number 1 freight company based in the Croydon United Kingdom, our services include Door to Door courier services to Ghana, Air cargo services to the rest of the world, buying and shipping of left-hand vehicles to Ghana and the rest of Africa
We are also in the sale of 20ft and 40ft containers, 20ft and 40ft open top containers (which are mainly for spare parts), we have loading guys at customers request. we also give advice to customers on ways to load, pack and be shipping safe.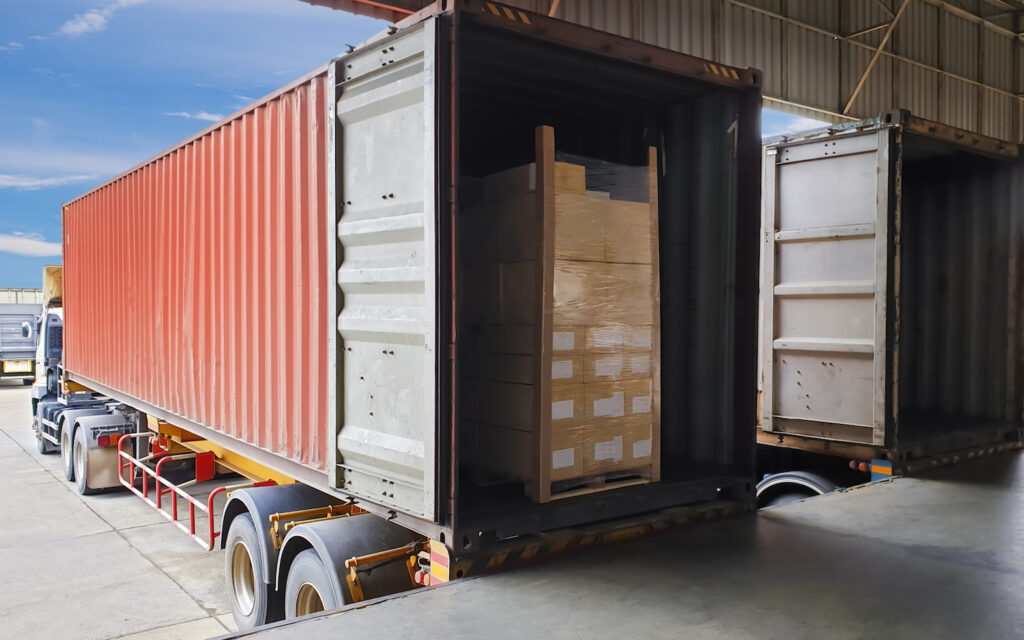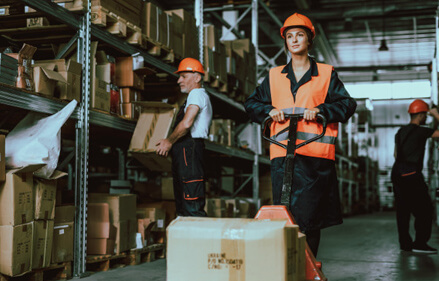 Partners
Our Clients
Partners
General Shipping
Air freight services
Courier Services
Door To Door Shipping
Ware housing service